PUMP Lab.
Private Gym & Personal Training
Garnisongasse 18, 1090 Wien, UniCampus altes AKH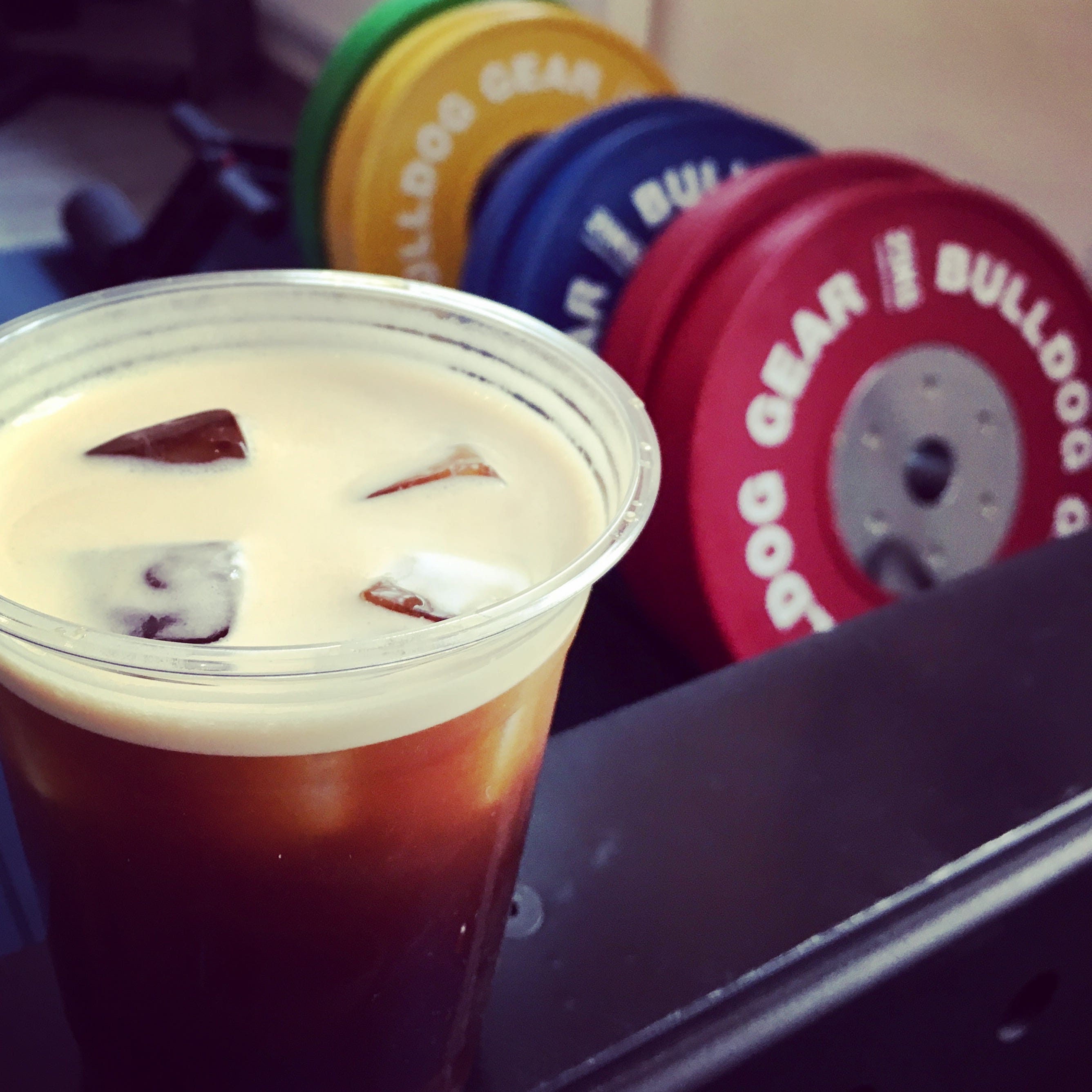 From Vision 2 PUMP Lab.
In the years before coffee became a passion, the winning of barista competitions became a drug and the idea of CaffèCouture was born, George´s focus was to built up a successful business as professional personal trainer in the health and fitness industry.
After many years, thousands of PT sessions with clients and many experiences he developed an idea of how a perfect gym has to be.

A gym with a very private and unique character where you can feel the founders passion for details, not a designers concept...
A gym that is only for you... you and your best training buddy.... for a private training session with your wife or husband....a gym where you can train with your own personal trainer.... no other people in the same time in the gym... no waiting, no blocked exercises with towels....
A gym where you can do a training like no other before.
A gyms environment and atmosphere that allows you to be focused and work effectively in time.
A gym where you can play your own music....
A gym where you can set your lighting to create your personal training atmosphere...
A gym where a mama can take her baby and her stroller with to work her body ....
A gym that inspires you and lets you feel how the blood is running through your veins.....

The dream was soo big.....once to create a perfect gym for the ultimate training experience.

But we all know this little problem with the money & the visions...
Very often the visions turn into dreams.... But nothing is for free in this life... So you have to KickAss to make it happen....


And then there was this day in January 2006 during a trip to Prague where George had this unexpected experience with a kind of new coffee style…. This new passion made it possible after years to start realising this big dream about the vision of his own perfect gym experience.


Our equipment is selected like our coffee equipment... hand built and made to last.

Our equipment partners are:

Watson Gym Equipment
Rogue Fitness
Technogym
Concept2


No matter if you are a beginner or a professional athlete....


After your first training at our PUMP Lab. you will understand what makes an unique and incomparable training experience...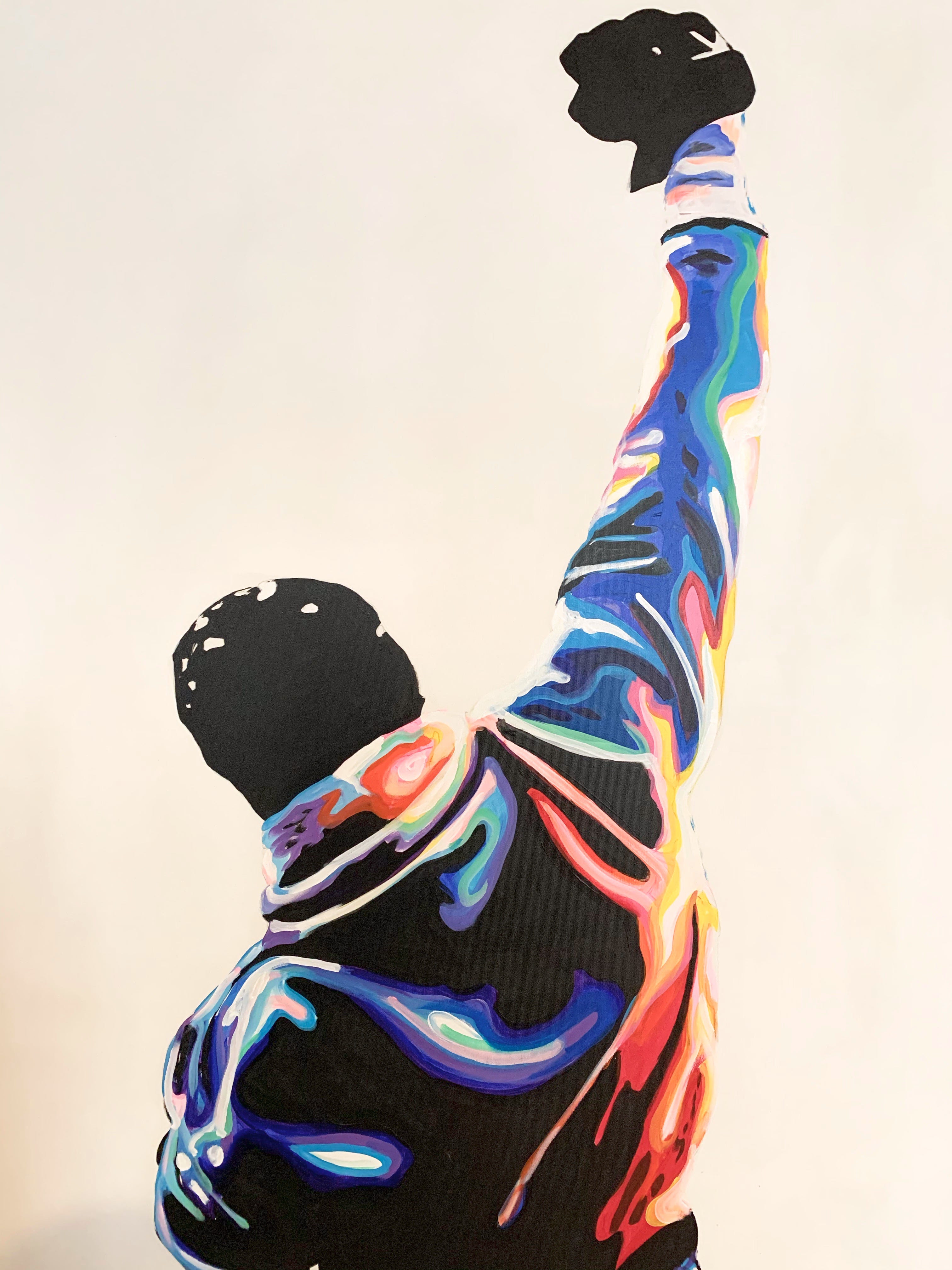 Memberships start from Euro 250 / month including:
unlimited training sessions per month
an online reservation system where you can book your training sessions
a finger print entrance / number code entrance to our gym
with the PUMP Lab. Membership you get a 20% family discount in our CaffèCouture Shops on drinks, coffee beans & selected coffee brewing equipment.
no contracts - no complications - you want to finish, just tell us and your membership is canceled by the end of the same month!

Want to train together the same time with your best friend/gym buddy or wife/husband ???

Thats what we love to have!

Membership for couples & friends start from Euro 200 /month including same advantages like above.

Membership upgrade:


private car parking space
Personal Training
individual training concepts
nutritional advice to optimise your training results

Please note:
Due to our motivation to offer you the best training time slots possible and maximum satisfaction, we will only offer a very limited number of memberships!